 At David Ghannam Law Firm, we hope that you are never involved in a serious accident, but if it does happen, you should be prepared. 

Here is what you should do in the case of a motor vehicle accident:

Welcome! You've Come to the Right Place...

You Need Lawyers Who Understand Auto Insurance

We are Michigan law firm engaged in handling cases involving personal injury and car accident. Our team of skilled lawyers has more than 15 years of experience representing clients in various auto accident litigations and trials. With the help of our highly-trained attorneys and legal staff, Expert  Detroit Michigan Lawyers will address and resolve your legal concerns such as:

Insurance Benefits Under No-Fault Insurance. Auto Accident Laws

Negligence cases involve all types of accidents such as Slip & fall, trip & fall, dog bits, etc. 

The shock over the sudden death of an innocent loved one can be both emotionally and financially debilitating










Car, bus, and train accident injuries

Motorcycle, bicycle, and pedestrian accident injuries

Dog bites

Slip and fall injuries

Wrongful Death

Do not leave the scene of the accident

Ensure that the other driver and passengers are safe

Call the Police and Your Insurance Company

Be sure to exchange information with other drivers and talk to any witnesses

Take pictures of the damage

Never admit fault

Track medical expenses








1 (866) 797-6644 - 313-945-0088

Simply fill out the form below and we will call you as soon as possible.

First Name:

Last Name:

Email:

Phone:

Date of Injury

Type of Case:

Our Personal Injury Attorneys Will Get You Paid!

Why You Want Us:

♦  Our lawyers are first-rate; and provide personal, effective representation

♦  We will work hard to get you paid

♦  We don't get paid unless you get paid

YOU PAY US NOTHING UNLESS WE RECOVER MONEY FOR YOU

Because we are a contingency fee law firm, you pay nothing up front.  We pay for all costs and expenses associated with your case.  When we resolve your case, we recoup our costs and are paid a percentage of what we recover for you.  We only get paid when we successfully resolve your case from the money we collect for you.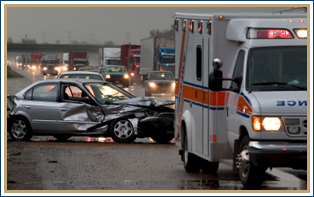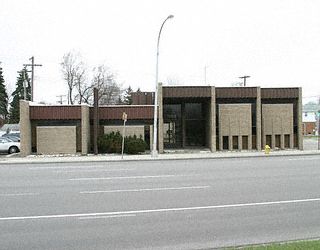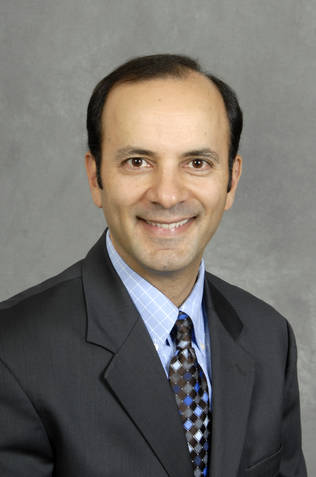 Meet Our Attorney: David Ghannam

Since 1990, Attorney David Ghannam has worked very hard to earn the trust and respect of his clients who have been seriously injured. He has realized that goal by being a zealous advocate, and getting his clients the money they deserve. David Ghannam's experience and advocacy in the courtroom has resulted in very positive outcomes for our clients, as well as the respect of our peers and judges.  David Ghannam has recovered millions of dollars for his clients over his 23 years of practice.

David Ghannam can help you in all areas of any Personal Injury claims, including Car Accidents,  truck and motorcycle accidents,

Medical Malpractice claims, nursing home abuse, Worker's Compensation, dog bites, slip and fall accidents, police brutality cases, employment discrimination and wrongful discharge cases, and any other bad accident or bad injuries cases.

We also handle claims against your own insurance company, including no fault claims for medical bills and lost wages, household services and attendant care services, uninsured motorist claims, and underinsured motorist claims.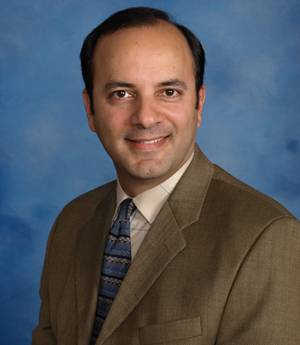 15900 Michigan Ave., Ste 1

Dearborn, MI  48126

313-945-0088

Law Offices of David Ghannam